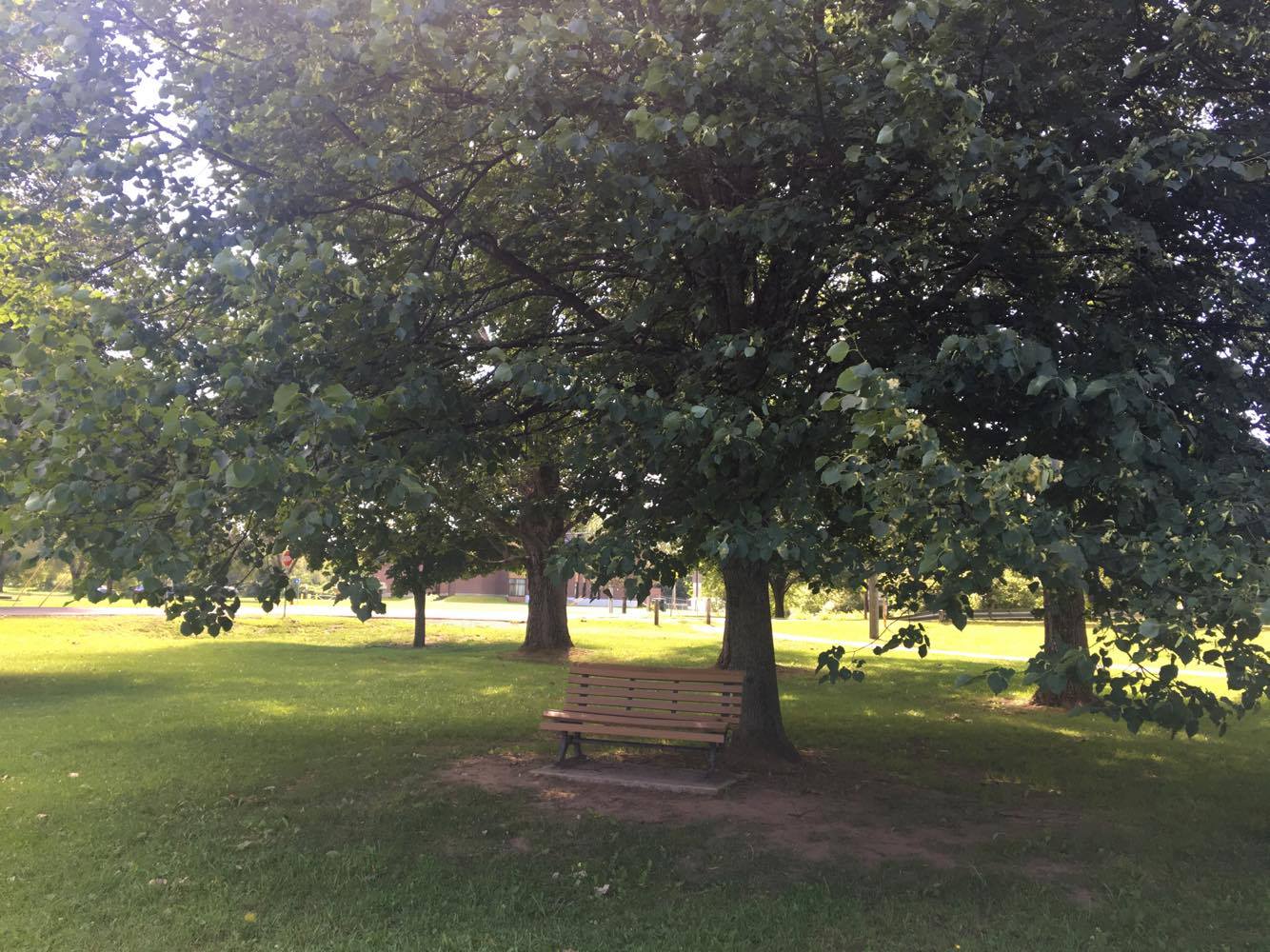 Communities across Canada are facing the effects of climate change. While the effects differ for many communities Sussex has dealt first hand with many of these events. Some  examples are shorter and warmer winters, river erosion, flooding and damage to infrastructure.  Repercussions will cost municipalities and their communities funding dollars and the implementation of adaptation and mitigation measures in and for communities seem inevitable today. Municipal Governments such as the Town of Sussex have a leading role to play in climate protection.
CLIMATE CHANGE AND ENERGY IMITATIVE (CCI) as noted above, and for that reason the Town of Sussex joined the Climate Change and Energy Initiative of the Union of Municipalities of New Brunswick (UMNB) in 2016 to reinforce its efforts to advance in the Partners for Climate Protection Program (PCP). The UMNB initiative fits perfectly in the global and national context of addressing climate change, following the Paris Agreement (COP 21). As a result The Town of Sussex is please to introduce and release the Town's Corporate and Community Green House Gas inventories and the Local Action Plans for each, and as well to integrate the QUEST Community Energy Planning Approach.
PARTNERS FOR CLIMATE PROTECTION (PCP) PROGRAM is a network of Canadian municipal governments that have committed to reducing greenhouse gases (GHG) and to acting on climate change. Since the program's inception in 1994, over 300 municipalities have joined PCP, making a public commitment to reduce emissions. PCP membership covers all provinces and territories and accounts for more than 65 percent of the Canadian population, and, together are partnered with over 1,100 communities worldwide. PCP is a partnership between the Federation of Canadian Municipalities (FCM) and ICLEI – Local Governments for Sustainability.
The Town of Sussex has resolved to set the target of reducing corporate GHG emissions by 33% by 2025, compared to their 2015 reference level; and  to set the target of reducing community GHG emissions by 10% by 2025 and 30% by 2035 from their 2015 baseline.
Check out Sussex's Corporate and Community Inventories and our respective Local Action Plans!
Links:
Town of Sussex Community Action Plan
Town of Sussex Corporate Action Plan
Sussex Inventories and Action Plans http://action-ges.com/sussexhome
UMNB  http://www.umnb.ca/newsite/
Government of Canada Climate Change: https://www.canada.ca/en/services/environment/weather/climatechange.html
FCM Partners for Climate Change: https://fcm.ca/home/programs/partners-for-climate-protection/members—partners-for-climate-protection-program.htm
ICLEI, Local Government for Sustainability: https://www.iclei.org/
QUEST Canada: http://www.questcanada.org/our-network