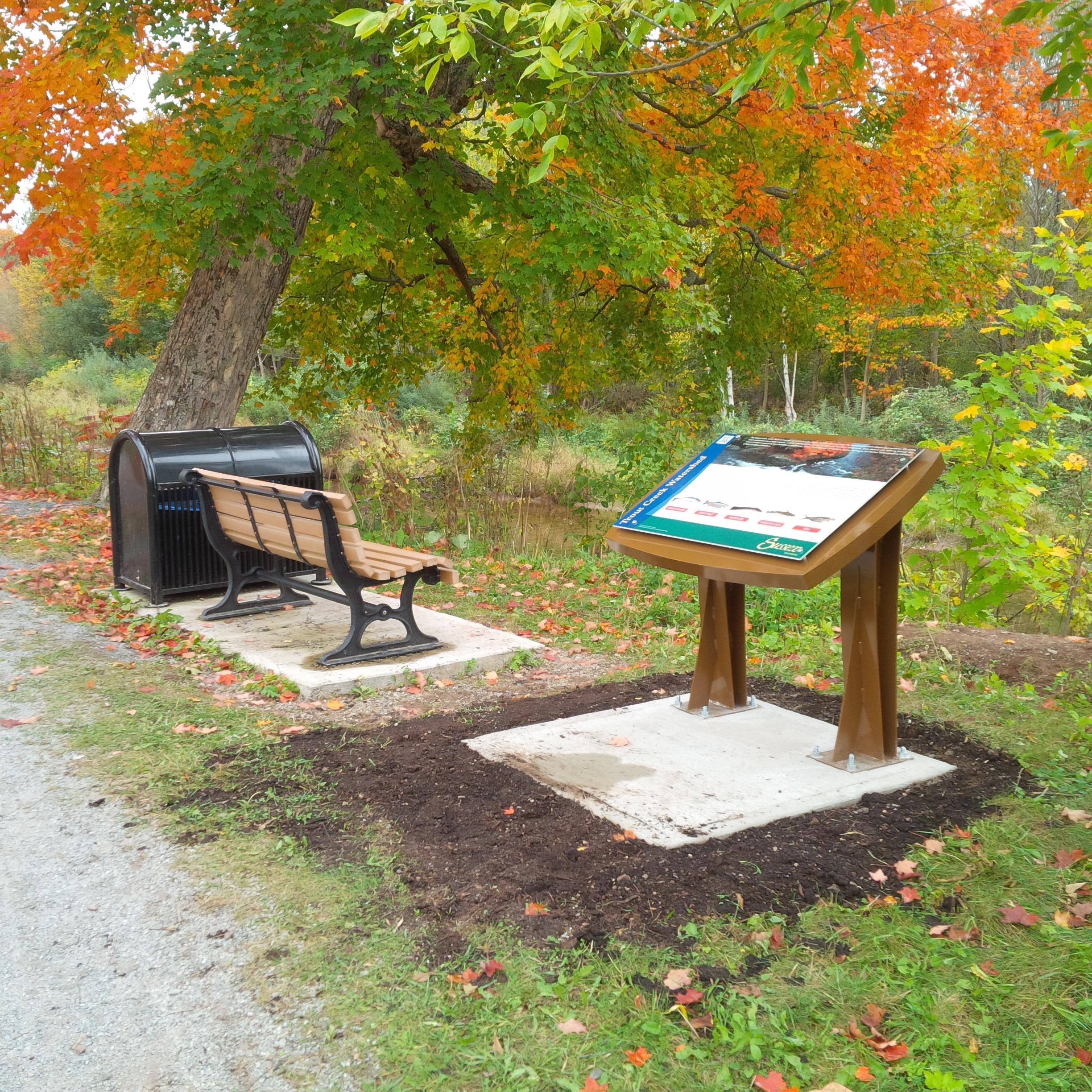 The Town of Sussex has over 6km's of non-motorized multi use trails, which are accessible to pedestrians, non-emission mobility assisted devices (ie: motorized wheelchairs) for the mobility challenged and cyclists.
The Sussex Nature Walkway winds through an area rich with flora and fauna, with each species contributing significantly to the well-being of the ecosystem. We encourage you to take a closer look and spot the various plants and animals which call this area home.
Directions provided are to the Leonard Drive entrance near the 8th Hussars Sports Centre, which provides parking for trail go-ers.
Contact