8th Hussars Sports Centre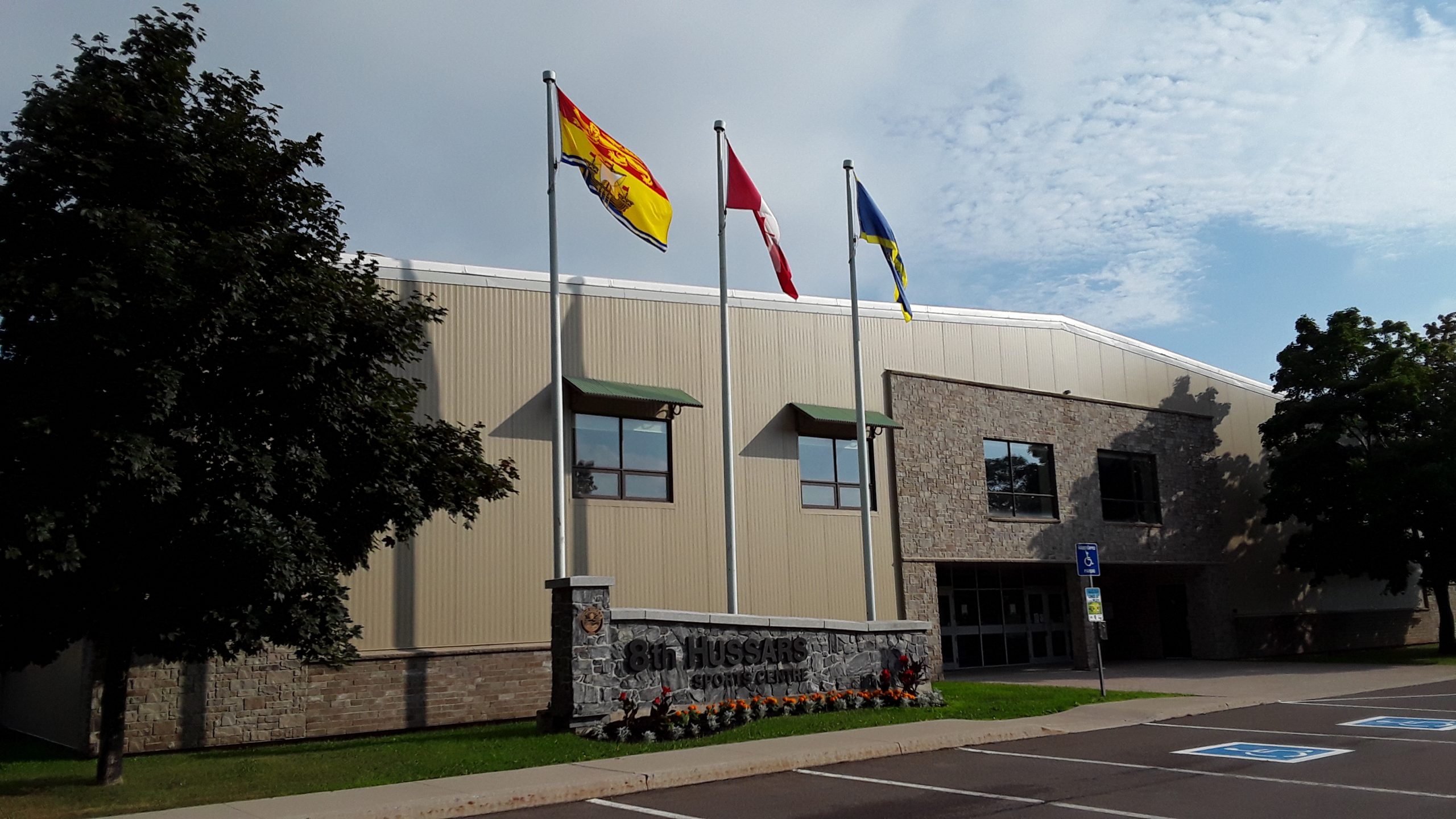 The 8th Hussars Sports Centre is the "hub" of recreation in the Sussex region. Opened in 1973 and refurbished several times since this date. With an artificial ice sheet, community room, and kitchen the Sports Centre provides an inviting atmosphere for athletes and fans alike.
The centre serves as the host venue for many annual events such as the NB Antique Power Show, Sussex Flea Market, and the Atlantic Balloon Fiesta. If you are interested in hosting an event at our facility, please complete the Rental Inquiry form below and we will contact you to discuss what we have to offer you.
Contact
8 Leonard Drive
Sussex, NB
E4E 5S1