October 24 – World Polio Day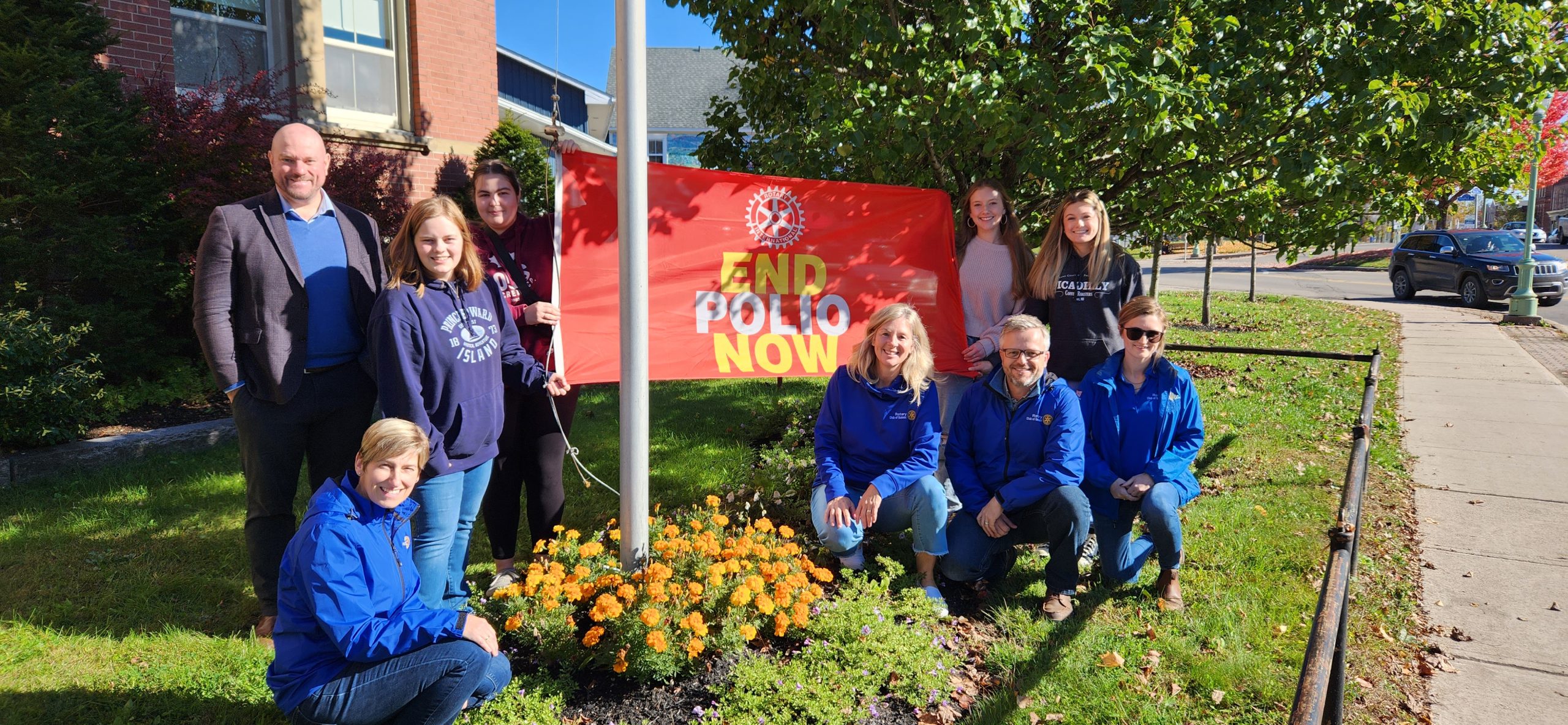 World Polio Day is an annual event to raise awareness and resources for the worldwide effort to eradicate polio. It provides an opportunity to highlight the global efforts toward a polio-free world and honor the tireless contributions of those on the frontlines in the fight to end Polio from every corner of the Globe.
Polio, or poliomyelitis, is a viral disease that mainly affects children under the age of 5. In some cases, the virus can cause permanent paralysis and is potentially deadly. Sadly, there is no cure for polio – only prevention by immunization. The Polio vaccine given multiple times can protect a child for life. In Canada, the Polio vaccine is typically given as a combination vaccine as part of routine immunization.
The Rotary Club is a founding partner of the "Global Polio Eradicate Initiative" which has reduced Polio cases by 99.9% since their first project to vaccinate children in the Philippines in 1979. Efforts to eradicate polio have reduced health care costs and improved disease preparedness. Through decades of commitment and work by Rotary and their partners, more than 2.5 billion children have received the Polio vaccine.
Sussex Community Services Director Jason Thorne, also a Rotary Club leader serving as Club Secretary, members of the Rotary Club of Sussex, and members of the Sussex Regional High School Interact Club raised a flag in support of the Rotary Club's ongoing efforts to eradicate Polio and to take action to help end this devastating disease.