Kiwanis Comfort Station Construction Begins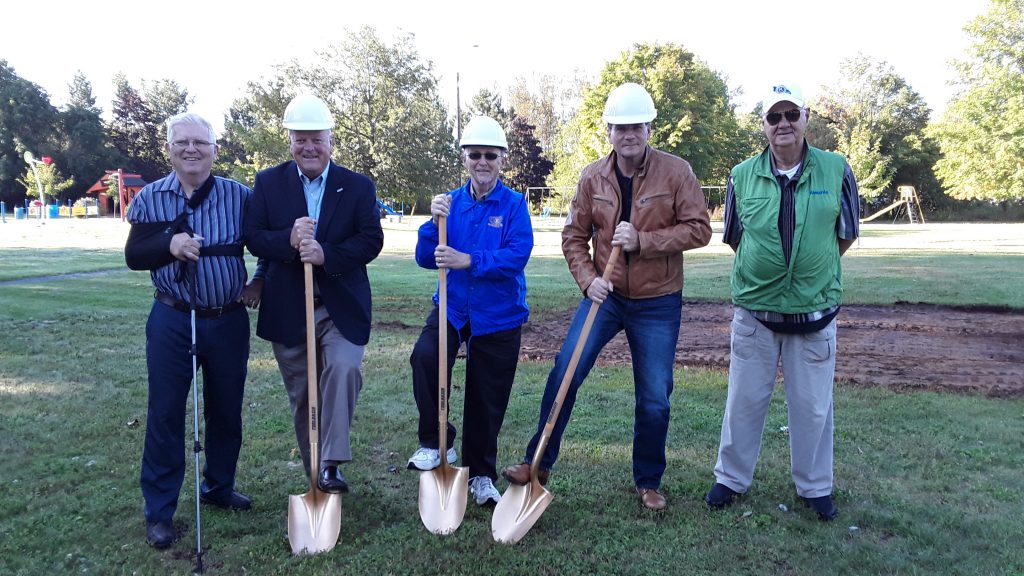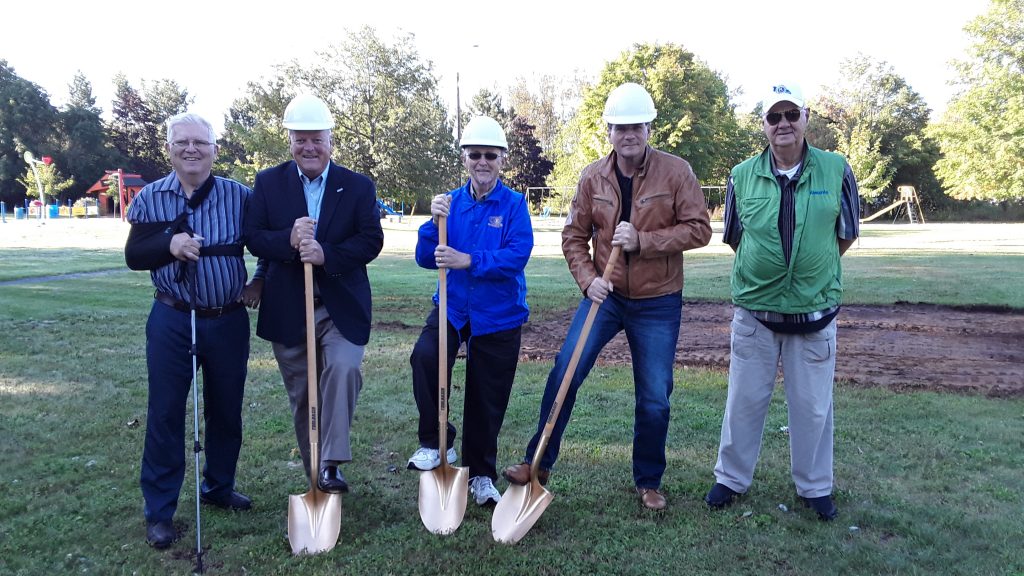 The Town of Sussex is pleased to advise the community that the construction of the Kiwanis Comfort Station in O'Connell Park has begun.
A sod breaking ceremony was held on September 9th to mark the occasion with representatives of the Town, Province of New Brunswick, and the Kiwanis Club of Sussex participating.
The Town is grateful to receive a $40,000 commitment from the Kiwanis Club, and $50,000 of support from the Province of New Brunswick (Regional Development Corporation) in support of this valuable project.
The facility will be open to the public in the spring of 2020.