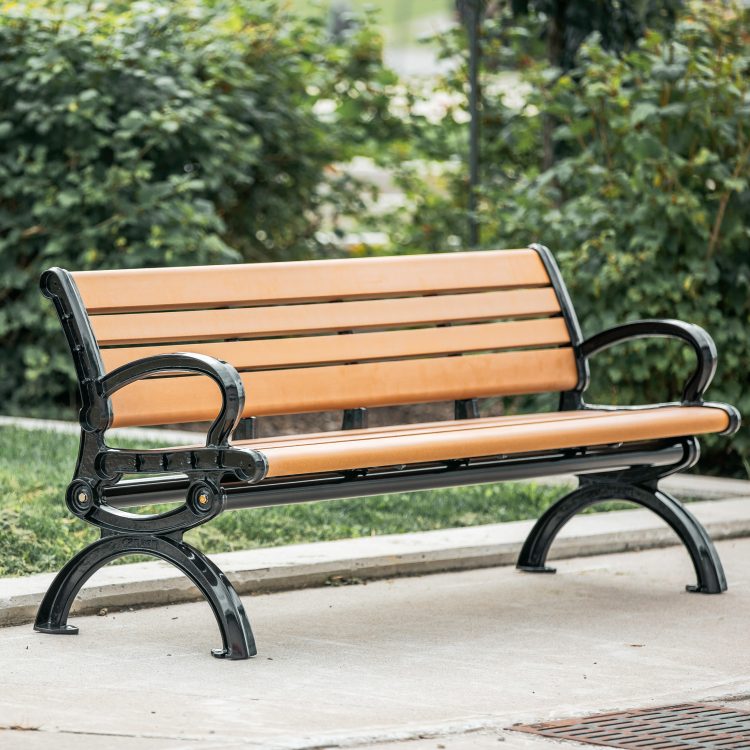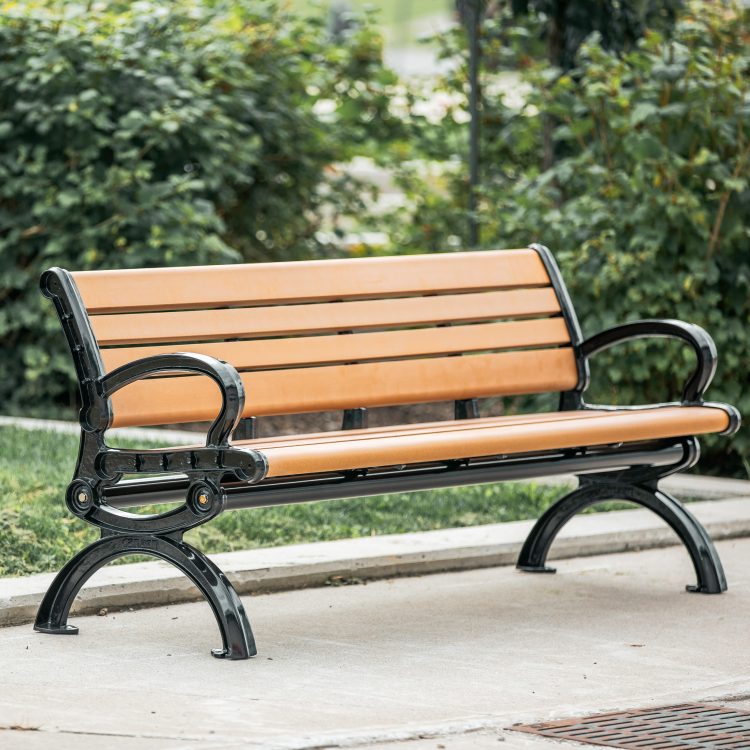 The Park Memorial Program provides opportunities for applicants to donate a site furnishing or tree to beautify public spaces in memory of or dedication to an individual, significant historical event or occasion.
Please review the Park Memorial Program Policy, Appendix B – Program Agreement, and Schedule A – Program Fees prior to filling out this application.
After reviewing these, please select the site furnishing or tree you would like to donate and choose the wording for the memorial plaque. You may submit your request using the web form below (preferred) or by printing and submitting Appendix A – Program Application.
After submission:
your application will be reviewed by Community Services Department staff
you will be contacted to discuss the details of your request including your requested location(s), installation date(s), etc
payment in full and signing of the Program Agreement is required prior to installation
Questions?
Call: (506) 432-4573
Email: recreation@sussex.ca