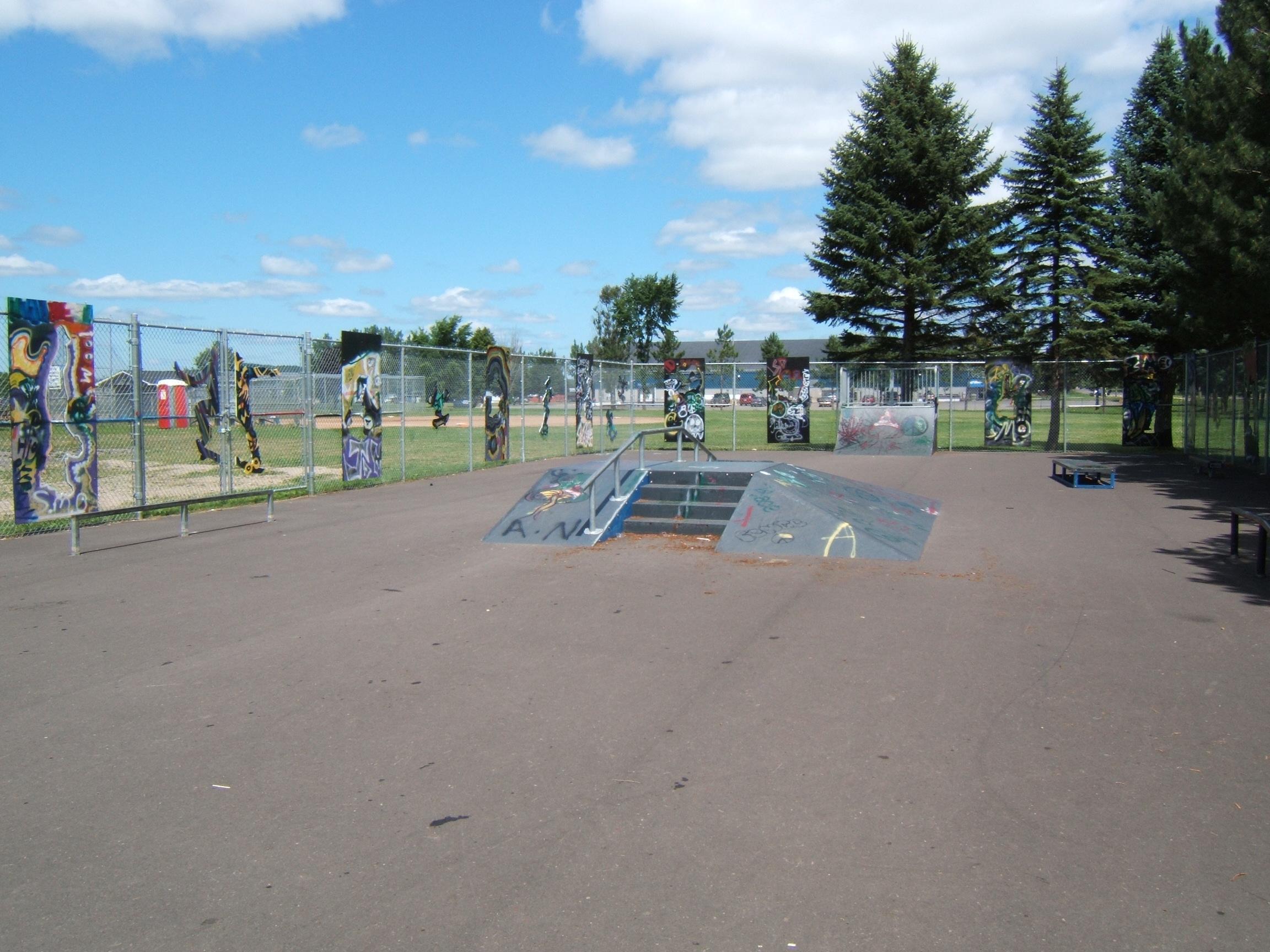 This park is for in-line skaters, BMX bicyclists, and skateboards. Please work together to ensure everyone has fun.
Regular maintenance and inspections are conducted on a seasonal basis, from April to November. If you see something that requires maintenance, please visit our maintenance portal by clicking on the link below.
Contact
Opening hours
Sunday

Monday

Tuesday

Wednesday

Thursday

Friday

Saturday
No loitering outside of these hours. Notices will be displayed when the park is closed due to special events. The Park will be locked during these events.