Sussex Ginger Ale Factory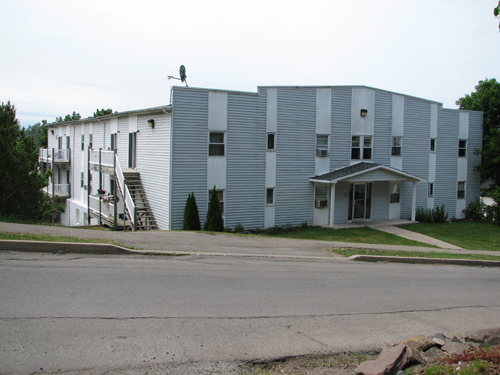 The Town of Sussex is a participant in the Province of New Brunswick's Local Historic Places Program, funded by the Government of Canada through the Historic Places Initiative (HPI).
The Sussex Ginger Ale Factory is a large three-storey industrial building located on Pleasant Avenue. The building, now divided into several apartments, has retained its outward form with a parapet on the front two-storey façade, and its full three-storey façade on the Manola Street side.
Contact
67 Pleasant Avenue
Sussex, NB