Explore Sussex HQ (Kiwanis Comfort Station)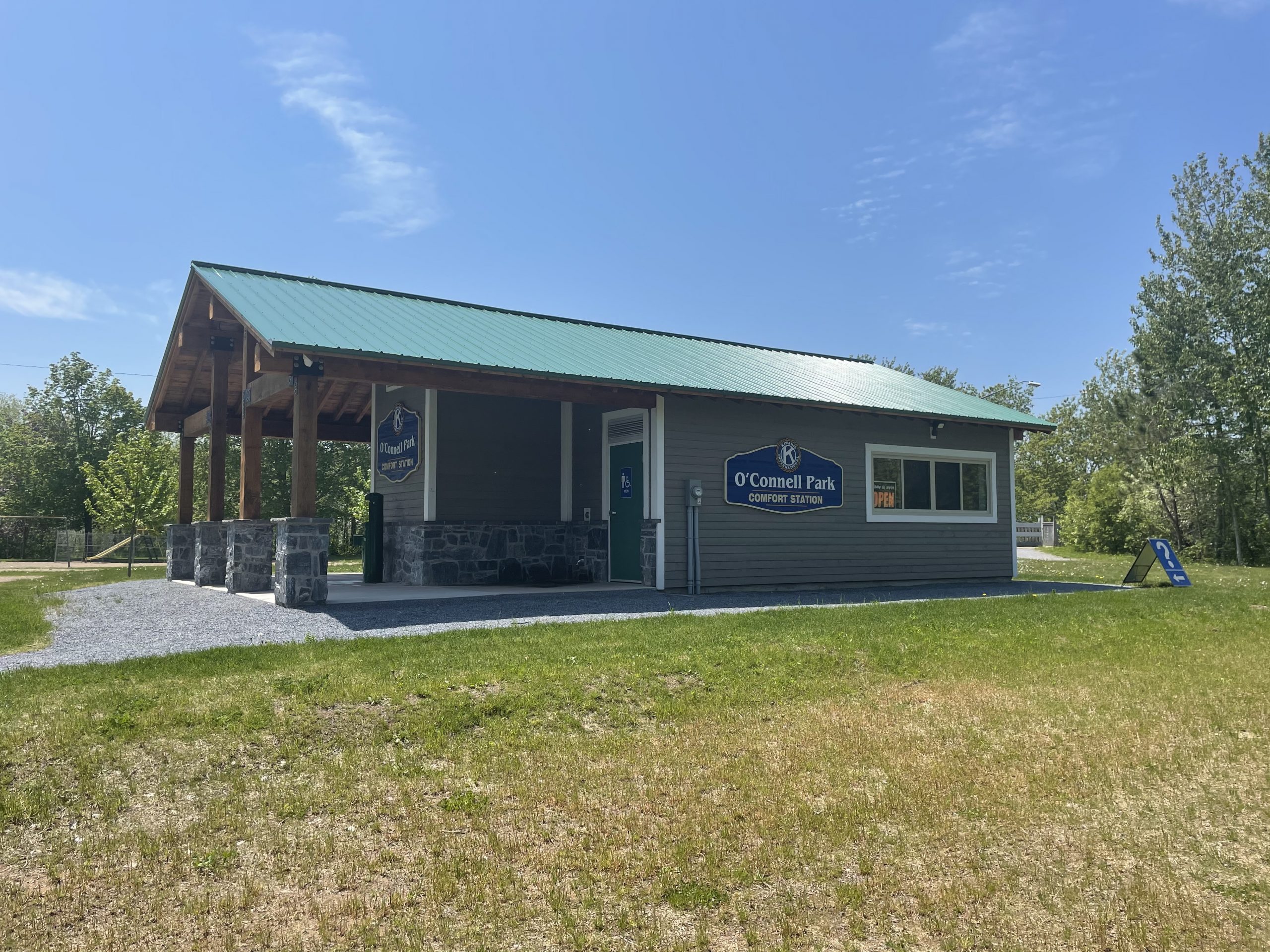 Stop at the Explore Sussex HQ to receive a variety of free services that will enhance your travel experience, such as: Travel assistance and itinerary planning, information about events, attractions and festivals, information about local businesses.
Located at O'Connell Park in the Kiwanis Comfort Station, the Centre is centrally located near the downtown restaurants and shops, where a colourful collection of exterior building murals can be admired as you browse the town.
Contact
731 Main Street
Sussex, N.B
E4E 2H2
Opening hours
Sunday

Monday

Tuesday

Wednesday

Thursday

Friday

Saturday
Centre operates from Mid-May to the end of September annually.