2022 Santa Claus Parade – DATE CHANGE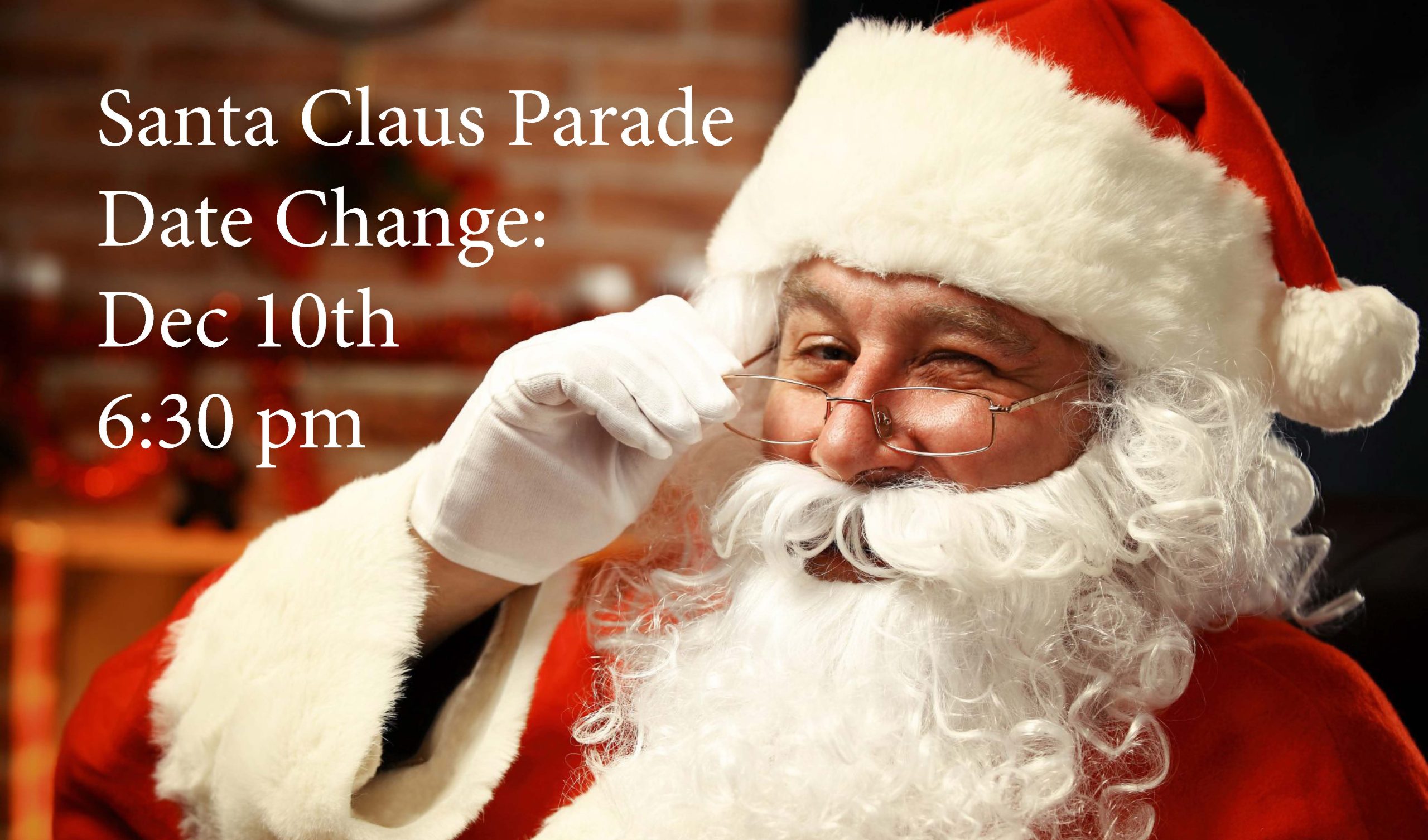 Date

December 10, 2022

Time

6:30 pm - 7:30 pm

524 Main Street Sussex, NB E4E 3E4
!!IMPORTANT INFO FOR PARADE SPECTATORS!!
•ALL CARS PARKED IN THE DOWNTOWN CORE from O'Connell Park to Park Street MUST BE MOVED BY 6:00 PM OR THEY WILL BE MOVED AT THE OWNERS EXPENSE.
•PLEASE HELP PREPARE THE PARADE ROUTE by removing any parked cars for the duration of the parade.
•Please respect all traffic rule and respect the Town of Sussex staff as they set up safety barricades and dismantle.
•Please be mindful of trains if you are watching the parade near the tracks.
!!PARADE ROUTE AND START!!
•The Parade will leave Perry Street at 6:30 pm Sharp.
•Parade Route is Perry on to Leonard Drive, down to Main Street, along Main Street and turning into the Walmart parking lot to dismantle.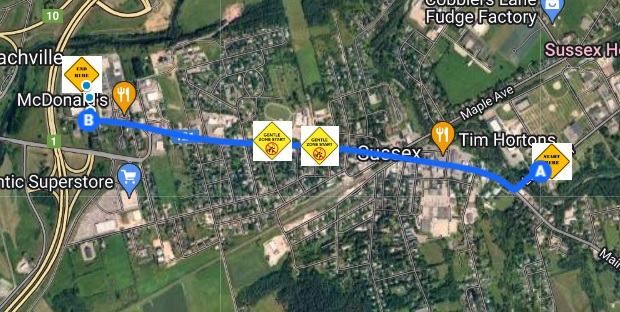 !!IMPORTANT INFO!!
•The Gentle Zone for people with sensory concerns is from Morrison Avenue to Fundy Street.