Sussex Promotes Rail Safety Week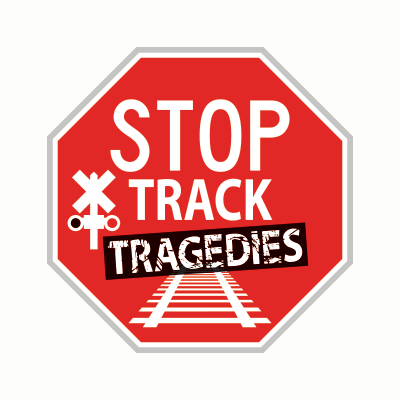 Accidents at railway crossings are tragically common, but almost all are preventable. The week of September 18 to 24 marks the 20th annual Rail Safety Week in Canada. CN wants to take this opportunity to promote and educate on the importance of Rail Safety, and how it can be practiced in your daily lives.
Almost every collision at a grade crossing and on the railroad tracks is preventable. Every year more than 100 Canadians are seriously injured or killed. A motorist is 40 times more likely to die in a collision involving a train than in one with another vehicle. Together, we can be proactive to keep a tragedy from occurring.
Modern trains are quieter than older models, giving people less warning of their approach. Any approaching train is always closer, and moving faster than you think. Trains cannot stop quickly considering their mass of 400,000 lbs. and may need up to 2km to come to a complete stop. Never race a train, because even if you tie, you lose! Stop at a distance of at least 5m from the nearest rail of the railway track and look both ways. Before proceeding, make sure that another train is not approaching the crossing on another track in the same or opposite direction. Some trains can extend more than 3 feet beyond the rail, and steel tracks do not represent the border of the danger zone. By keeping a safe difference, and keeping free of distraction when preparing to cross, you are on the right track to being safe at the tracks.
Trains have the right of way 100% of the time. Because of this, Canada has a strong regulatory system overseeing rail transportation. At designated crossings, there are many safety signals for pedestrians and drivers to consider when approaching a rail. Every designated crossing will have a gate, flashing light, and bell to alert those in the area that a train is approaching. It is important to listen for warning bells and watch for gates and flashing lights. These are the safety measures CN puts in place to provide a visual, audio, and physical barrier to ensure all pedestrians and vehicles are clear from the tracks for an ongoing train. Rail safety is a shared responsibility. By practicing safety around rails and being mindful of the potential dangers around a rail, a difference can be made in preventing tragic injuries and fatalities. Operation Lifesaver is an organization with the mission to continue to educate and promote the ongoing importance for Canadians everywhere to actively use the aforementioned safety reminders. This week join in on the promotion of rail safety – and continue practicing safety around the railway as a shared responsibility.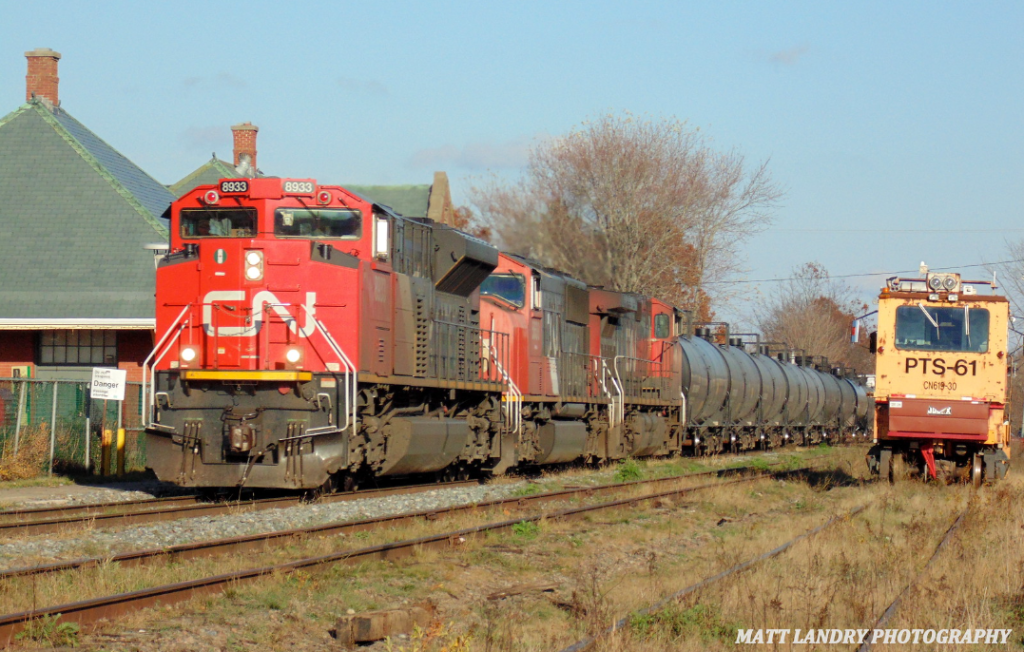 Photo Credit: Matt Landry Photography