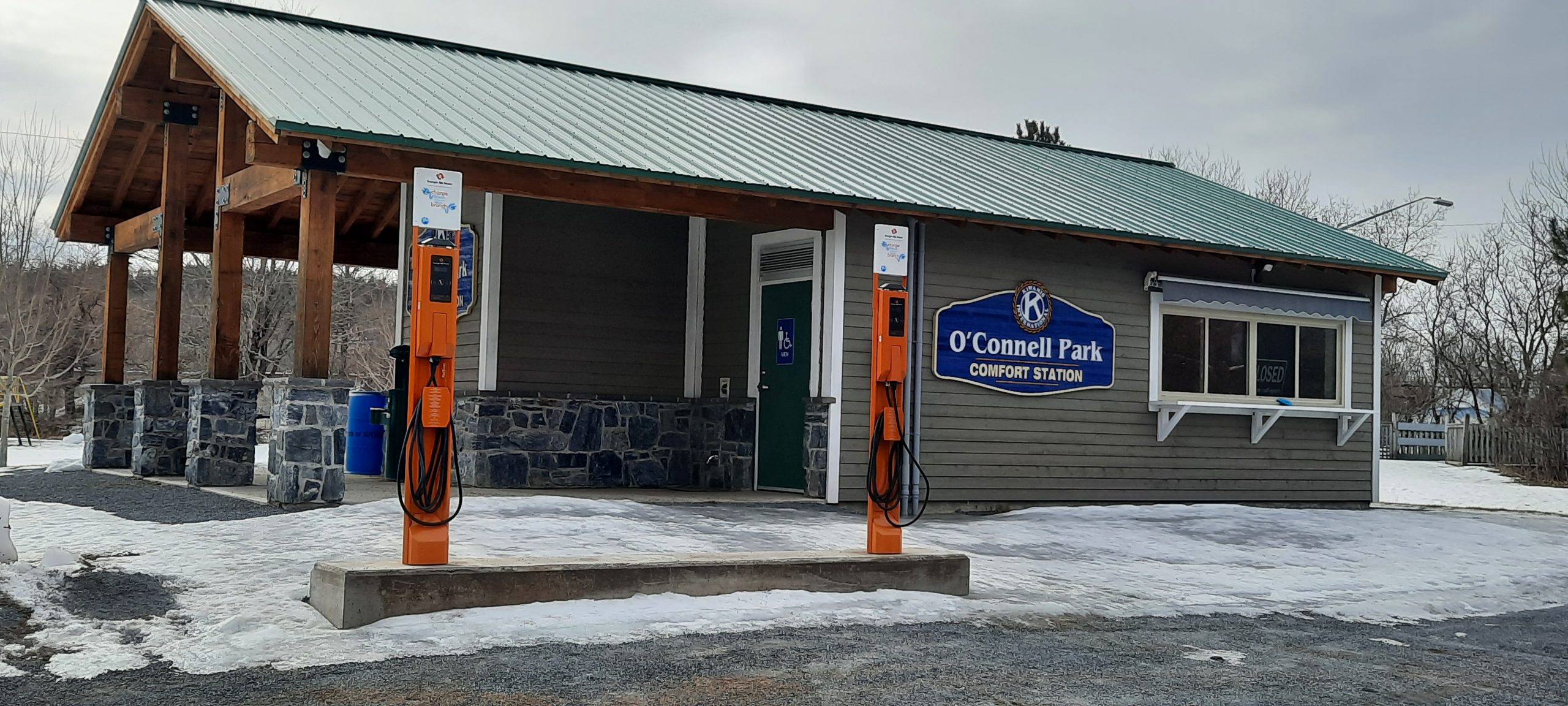 Sussex has recently joined NB Power's eCharge Network by successfully commissioning two level 2 chargers at O'Connell Park for public use.
The eCharge Network is a smart charging program for electric vehicles in New Brunswick, offering level 2 (240 Volt) chargers at participating municipalities and businesses throughout the province. As a proud supporter of the eCharge Network, Sussex aims to enable EV drivers to travel around New Brunswick and visit Sussex.
We have a lot to offer. Spend a day with us and play, explore and grow in Sussex!