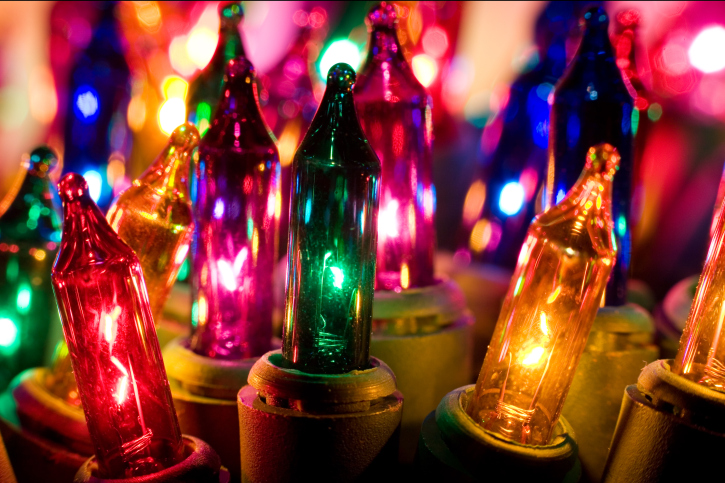 Start

November 29, 2019
All-day Event

End

December 20, 2019
All-day Event
Contest Rules:
Entry deadline is Friday, December 20th.
Judging will take place on Saturday, December 21st with a panel of judges from the Communities in Bloom Committee scores will be made up of points in the following categories:
Number of Lights & or Features
Color Scheme or Theme
Originality, Balance of Display
Good Working Order
Visibility of House Number
Energy Efficiency (LED)
To enter here:
The judge's decision on the winners will be final
If you win a prize this year (1st, 2nd or 3rd), you will be declared ineligible the following two year to allow for new prize winners each year.
This is a contest to get the community into the Christmas spirit, let's keep it fun!
This form is currently closed for submissions.