Wading In: Exploring Trout Creek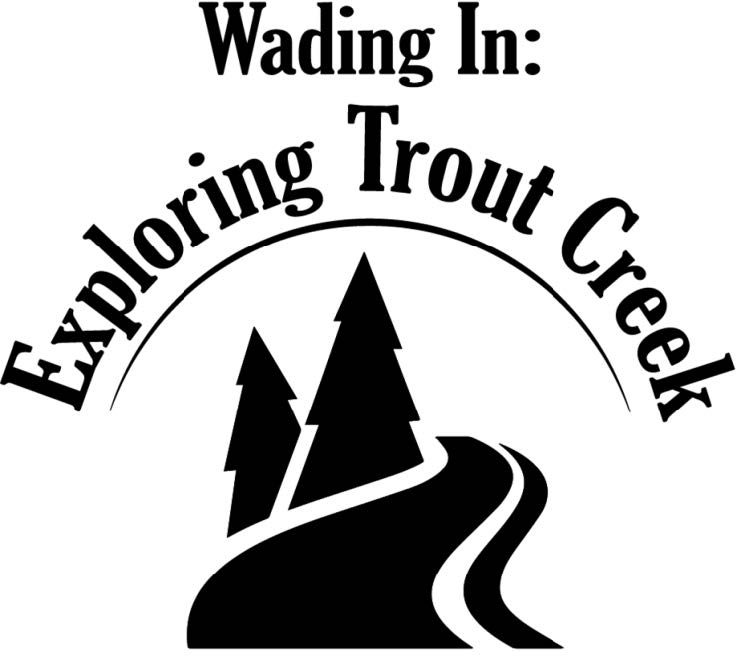 Date

August 21, 2019

Time

4:00 pm - 8:00 pm
Start your self-guided adventure by picking up your map and passport from the KWRC table at the Agricultural Museum of NB or Sussex Regional Library.
The KWRC invites you to explore Trout Creek while learning about environmental conservation, sustainable natural resource management, agricultural stewardship, wellness and safety and responsible outdoor recreation in the Kennebecasis watershed and New Brunswick.
This event is FREE and will be enjoyed by the whole family!
Prizes awarded if you visit and collect stamps from all partner stations listed on the Wading In passport!

Schedule of Special Activities (for all ages):
4:30 pm and 7:00pm
(Sussex Regional Library)
"Habitats and the needs of living organisms" presentation (for kids!) with Science East
5:30 pm
(Burton Park amphitheatre)
Guided nature walk with Nature Sussex and Nature Hampton
6:30pm
(O'Connell Park)
Dog agility show and square dance performance with the Sussex Tailwaggers
7:00 pm
(Burton Park Rotary amphitheatre)
Family bike ride on the Sussex Nature Trail with Outdoor Elements
7:00pm
(Agricultural Museum of NB)
"Making Connections: Land Love and Ecological Citizenship in a changing climate" presentation by Dr. Tom Beckley from UNB's Faculty of Forestry and Environmental Management
Full event details at www.kennebecasisriver.org, Wading In: Exploring Trout Creek event on Facebook or contact the KWRC at education@kennebecasisriver.ca or (506) 433-4394