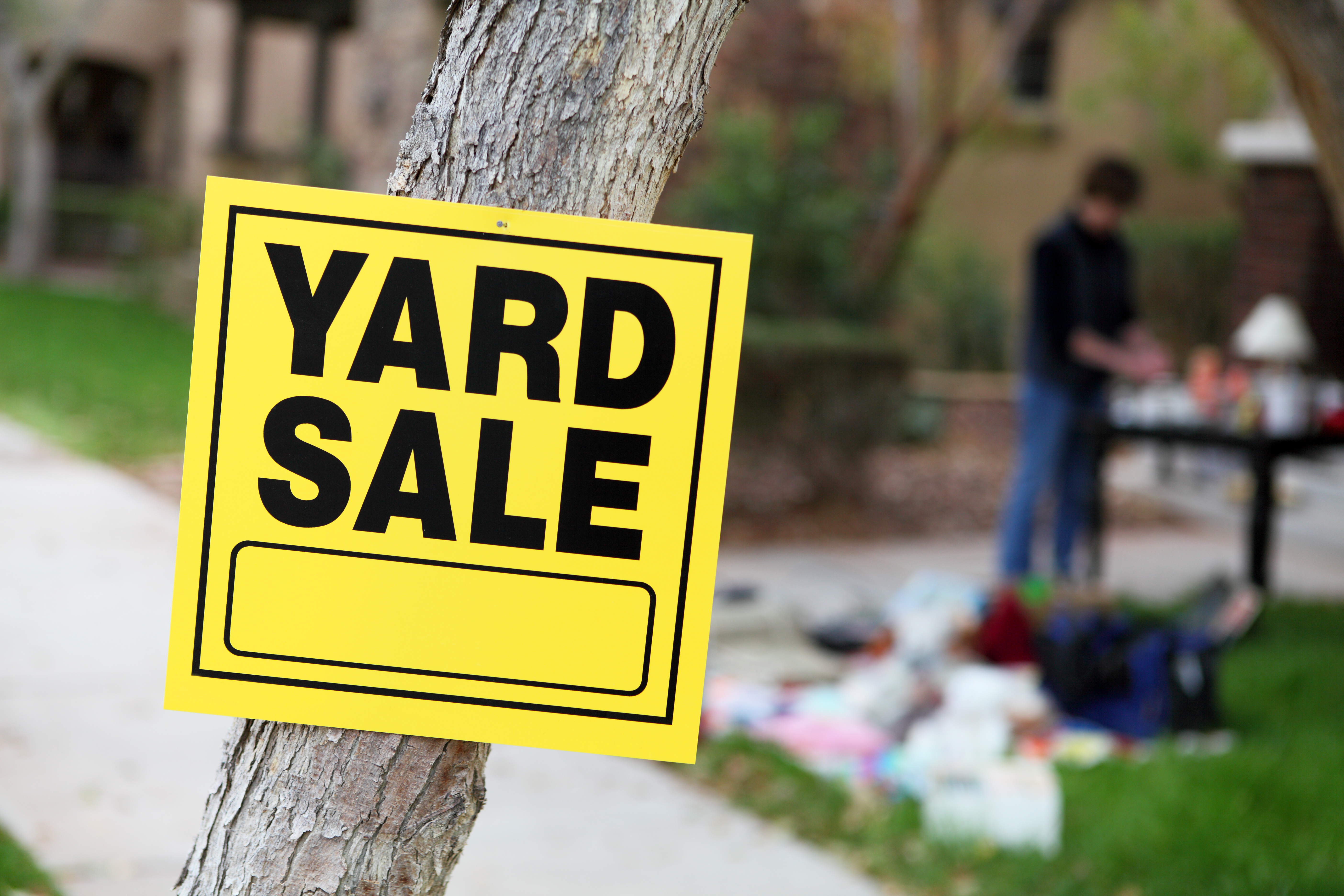 Date

June 3, 2023

Time

8:30 am - 1:00 pm
This yard sale will happen all over Sussex, please see the map to guide you all over town. We encourage all to participate in a fun day of yard sailing.
Map will be available online June 2nd
Vendor registration is FREE
For more information please call 432-4573.