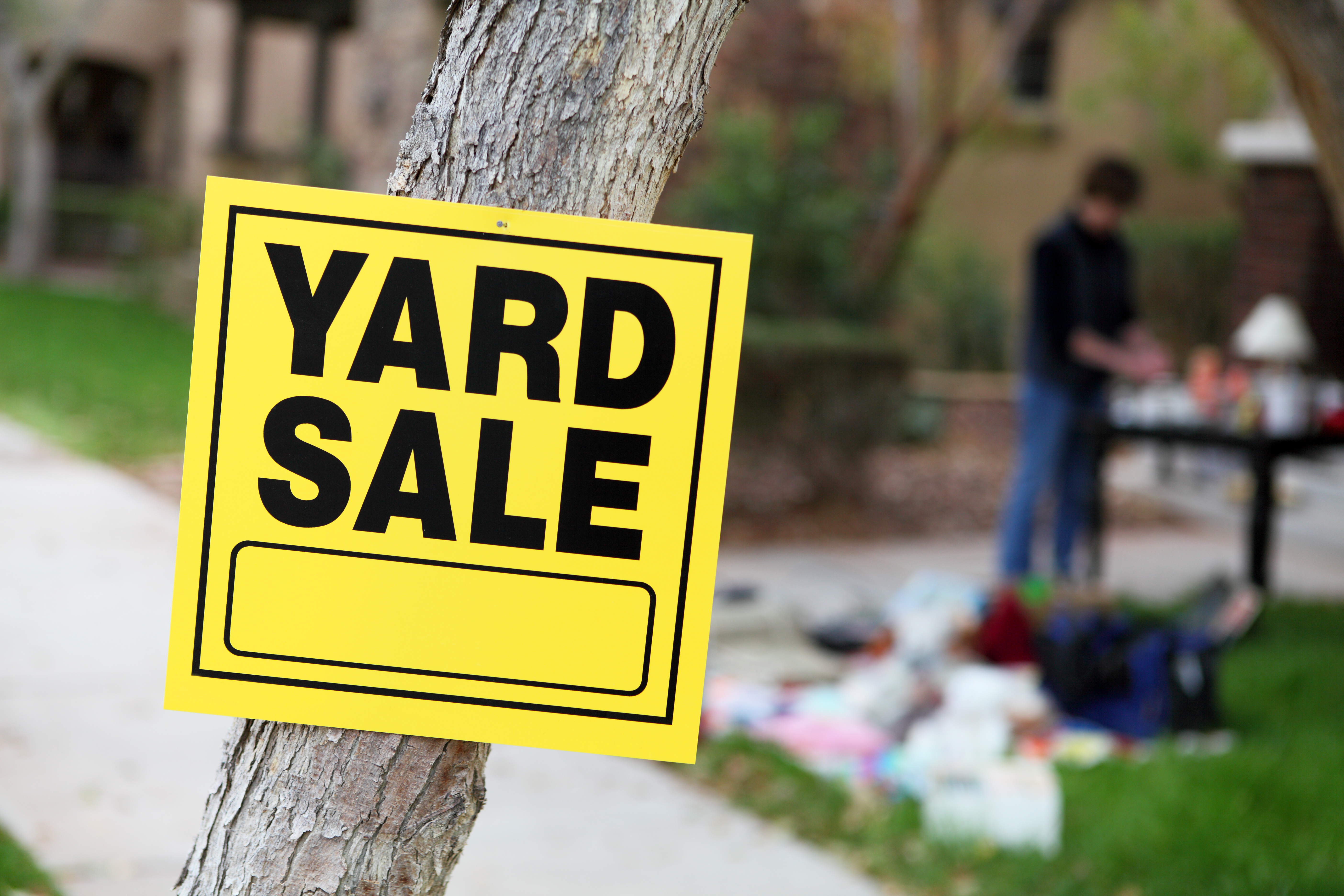 Date

June 1, 2019

Time

8:30 am - 1:00 pm
This yard sale will happen all over the Town of Sussex, to register your home on the map please visit Town Hall no later then May 28th. If you live outside of Sussex you can still participate by registering to set up as a vendor in the arena. Vendor registration is $10.00 per person.
Maps will go on sale May 30th at Sharps, Town Hall and the Ultramar for $1.00. All funds raised will go towards the Canada Day festivities.
For more information please call 432-4573.