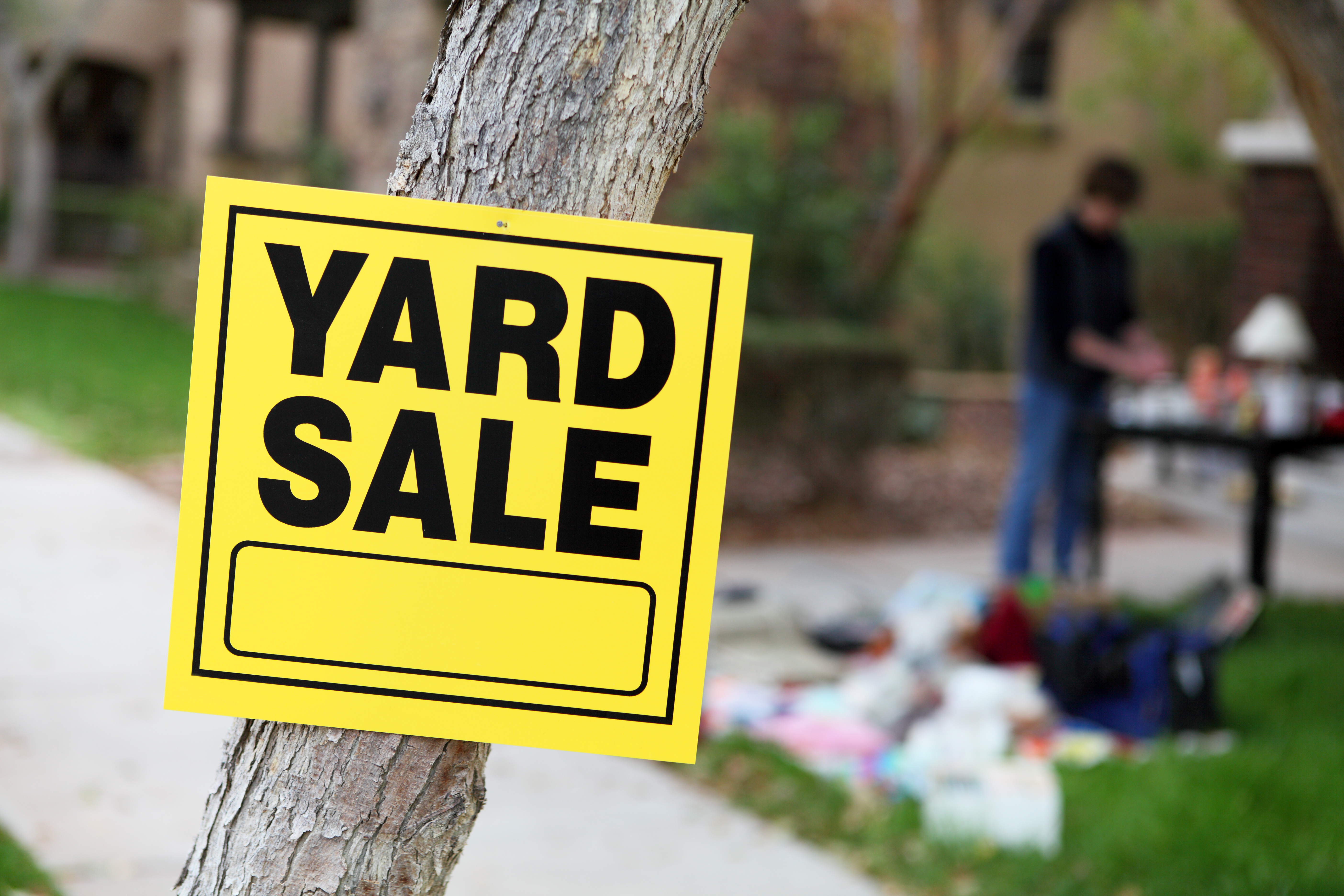 Date

June 4, 2022

Time

8:30 am - 1:00 pm
This yard sale will happen all over the Town of Sussex, to register your home on the map please fill out the form below. Only residents within the Town of Sussex boundaries will be added to the map, however we encourage all to participate in a fun day of yard sailing.
Vendor registration is FREE
Maps will be available online June 3rd at www.sussex.ca 
For more information please call 432-4573.