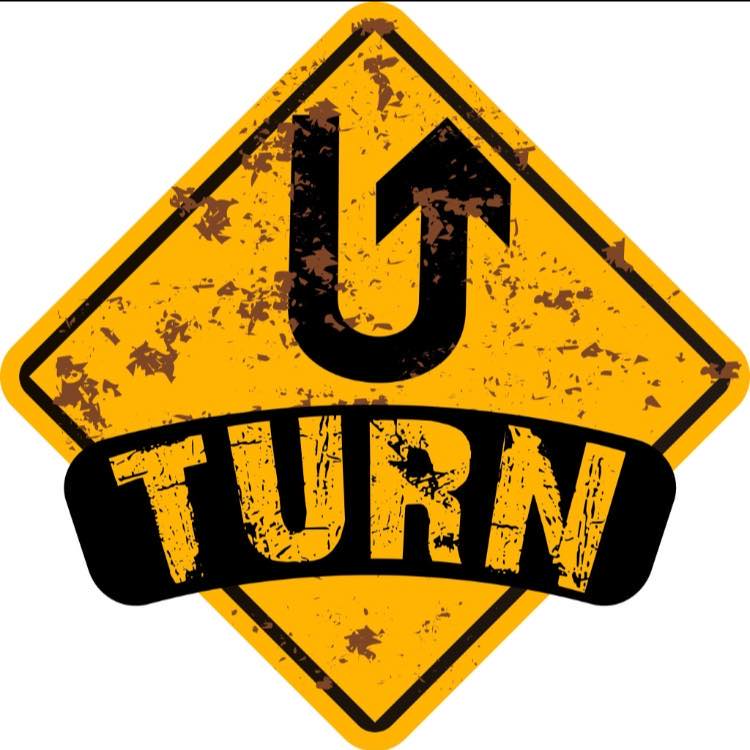 Date

July 7, 2022

Time

7:00 pm - 8:30 pm

8 Leonard Drive Sussex, NB E4E 5S1
Bring the family out to enjoy a great evening of music. On the stage will be U-Turn with Nick Miller, Brett Graham, Tyler Long, Darren Long, Dylan Thorne. You wont be disappointed.
In the event of weather watch our Facebook page for updates.