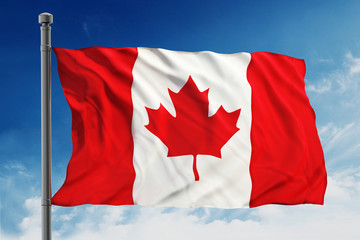 Date

July 1, 2022

Time

3:30 pm - 8:30 pm

8 Leonard Drive Sussex, NB E4E 5S1
We will be Celebrating Canada Day July 1st from 3:30 pm to 8:30 pm. The celebration will kick off the a parade leading to the Sports Centre where we will have a rock wall, bouncers, magic show and of course a wide selection of music.
Fireworks will be set to light up the sky at 9:13 pm, weather permitting.
To participate in the parade please fill the form out below, please not if we do not have 20 registrations the parade will not be held. All registration contacts will be notified of any updates