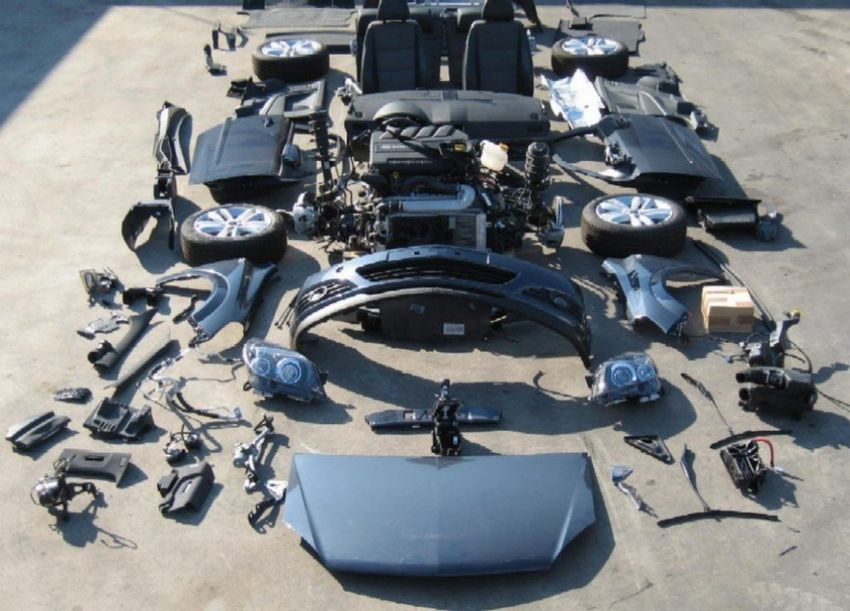 Start

May 25, 2019
9:00 am

End

May 26, 2019
5:00 pm
The 3rd Annual Sussex Auto Swap Meet
May 25th & 26th, 2019
Mark your calendar for the last Saturday in May every year for the NBAAC Sussex Auto Swap, an open event for buyers and sellers of all things automotive.
Spring is a great time to clean out your garage, so load up your truck and trailer, and bring all of your extra car parts, panels, projects, and even complete cars that you want to sell.  Being an Auto Swap Meet, be sure to bring only items that are specifically vehicle-related
Admission: Free to the general public.
What you'll find: Since this is a swap meet, you'll only find vehicle & garage related items available. Complete vehicles, parts cars, a wide variety of parts, accessories, tools, and old garage memorabilia can be found throughout our vendor's lots. Vehicles permitted will be hot rods, customs, classics, muscle cars, antiques, or special interest vehicles only. Sorry, no daily drivers, new products, or yard sale items.
Lot fees: There are approximately 140 lots available and each lot will be 20×40 feet. The price per lot is $30.
Vendors: You can set up on your lot Friday, after 2:00 pm, or Saturday from 7:00 am on.  Sell from your truck, trailer, tables, or the field itself.  Please be sure to bring tarps to put your parts on and help protect the field.
To book your lot, send your name, mailing address, phone number (home and cell), email address, and payment (cheques made out to NBAAC) to:
Steve Clements
410 New Maryland Hwy
New Maryland, NB E3C 1G1
Electronic payments can be sent via email at info@canadianrods.com