August 5th movie in the Park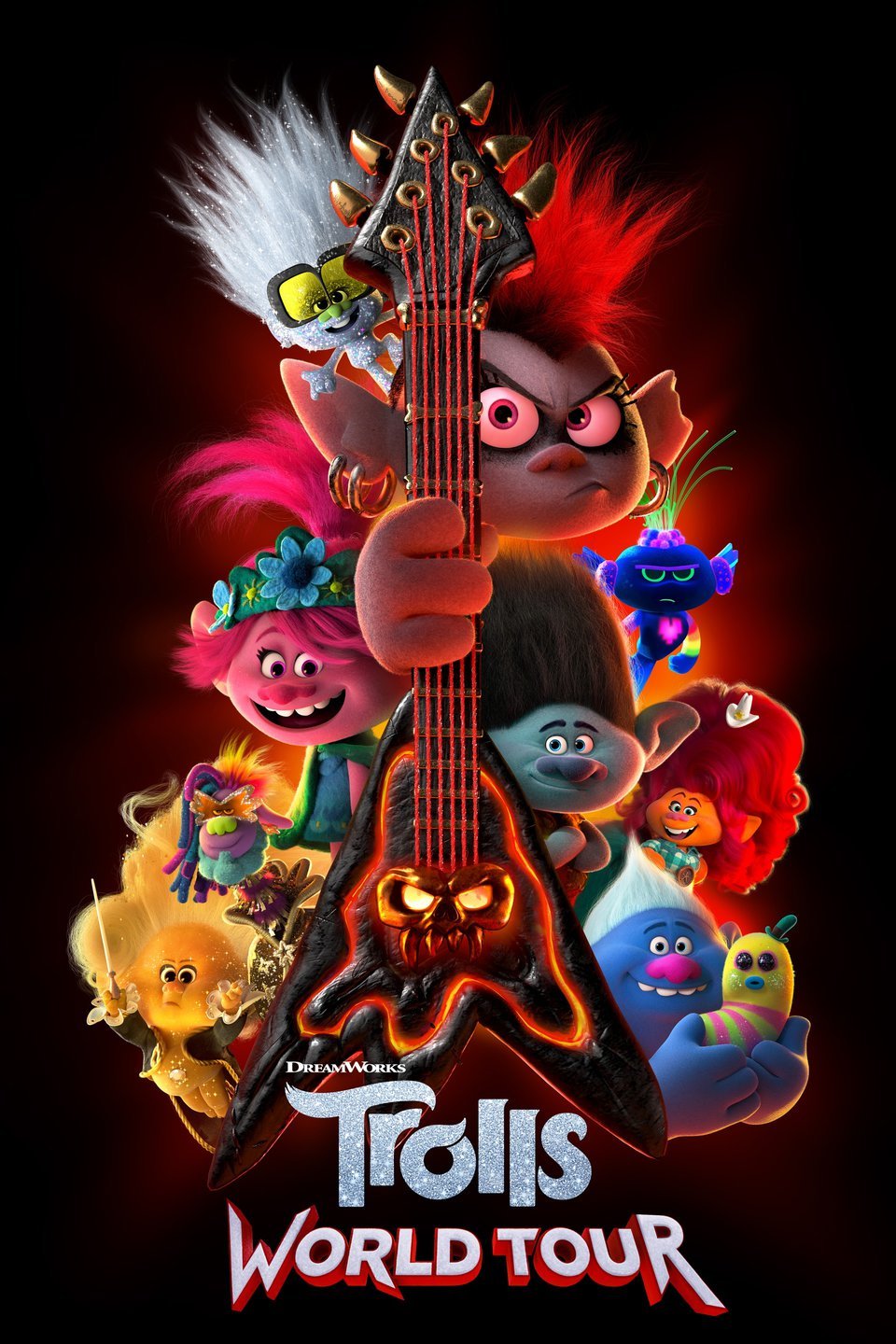 Date

August 5, 2020

Time

8:30 pm - 10:00 pm

8 Leonard Drive Sussex, NB E4E 5S1
The Town of Sussex would like to announce that there will be a movie August 5th starting at dusk (8:30 pm). The movie playing will be: "Trolls World Tour". In regards to Covid-19 extra safety measures are in place for our events. If you are planning on attending the Movie in the Park on Aug 5th please register your family, if your plans have changed please let us know as space is limited and we can register a family in your spot. 
If you or anyone in your family bubble experience any symptoms leading up to the movie we would ask you to stay home.
Registration is part one and must include everyone attending the movie, see the add participant block of the registration to add your family members. Part two is signing in at the park and ensuring that all the names we have registered for your family are onsite.
If you have any questions please call 432-4573 or email recreation@sussex.ca
Please select a valid form.