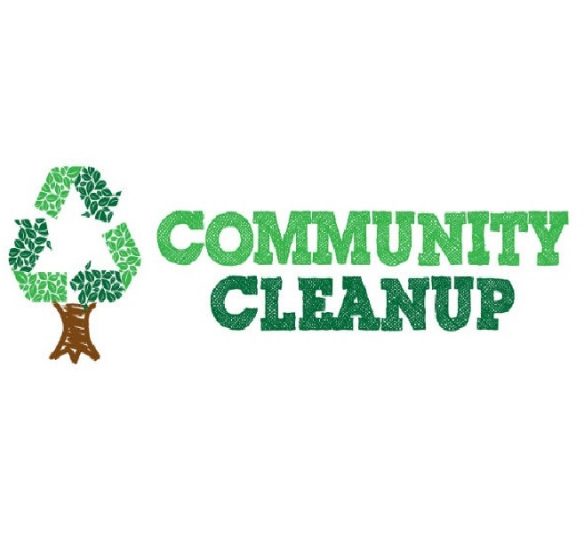 Date

May 15, 2021

Time

10:00 am - 12:00 pm

8 Leonard Drive Sussex, NB E4E 5S1
Make the Town of Sussex Cleaner and Greener . The annual community clean-up takes place across the town on May 15th. Bags and gloves can be picked up from 10 am – 12 noon in front of the arena. If your group or family wishes to clean up their areas or neighborhoods at another time over the weekend, please call 432-4573 for bags/gloves and we can make arrangements for litter to be picked up.
Share your pictures on the Town of Sussex Facebook page www.facebook.com for a chance to win a prize package.
Participants must follow all Public Health protocols while out collecting litter in our beautiful community.