2023 Christmas Lights Contest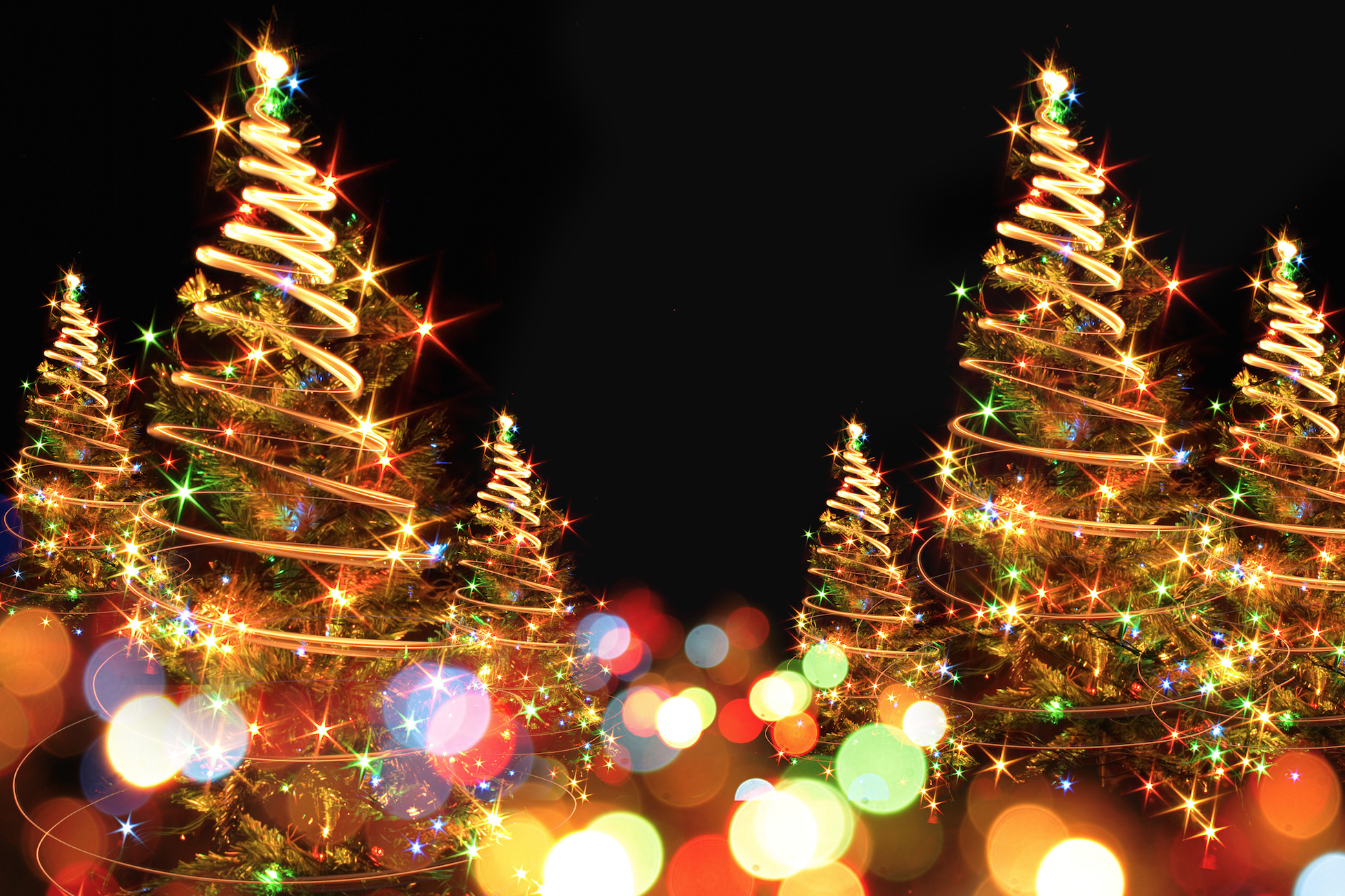 Start

November 24, 2023
12:01 am

End

December 15, 2023
12:00 pm

524 Main Street Sussex, NB E4E 3E4
This is a contest to help boost community pride during the Holiday Season. This contest has been sponsored by Sussex Sobeys and will be judged by the community.
December 15th at 1:00 pm all the registrations will be placed online on the drift scape app, all you need to do is download it and it will guide you and your family around to all the registrations and you can vote as you visit.
Voting will close Dec 20th at 11:00 pm and the winners will be announced December 22nd.
Contest Rules:
Entry deadline is Friday, December 15th at noon.
Judging will take place on Saturday, December 16th or Sunday December 17th with a panel of judges from the Communities in Bloom Committee. Scores will be made up of points in the following categories:
Number of Lights & or Features
Color Scheme or Theme
Originality, Balance of Display
Good Working Order
Visibility of House Number
Energy Efficiency (LED)
The judge's decision on the winners will be final
If you win a prize this year (1st, 2nd or 3rd), you will be declared ineligible the following two year to allow for new prize winners each year.
This is a contest to get the community into the Christmas spirit, let's keep it fun!
This form is currently closed for submissions.