2022 Christmas Lights Judging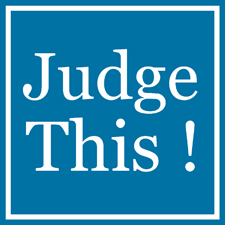 Start

December 16, 2022
1:00 pm

End

December 21, 2022
11:00 pm

524 Main Street Sussex, NB E4E 3E4
This is a contest to help boost community pride during the Holiday Season. This contest has been sponsored by Sussex Sobeys and will be judged by the community.
December 16th at 1:00 pm all the registrations will be placed online on the driftscape app, all you need to do is download it and it will guide you and your family around to all the registrations and you can vote as you visit.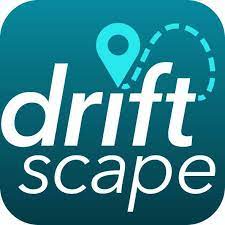 Voting will close Dec 21st at 11:00 pm and the winners will be announced December 22nd.